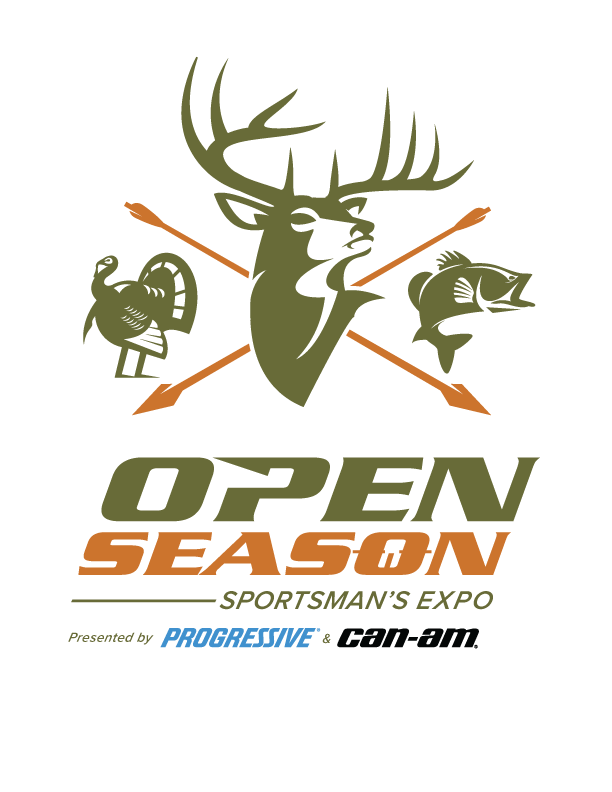 Wisconsin Dells - Kalahari Resorts & Conventions
(FREE PARKING)
Friday, March 22, 2024
Saturday, March 23, 2024
Sunday, March 24, 2024
Great show for us at Rack'd Outdoors. Thanks, everybody for supporting the show. Also thanks to Open Season staff for working hard to find a quality venue for the show. Wisconsin Dells is a wonderful area. Please keep it at the Kalahari from now on. Thanks again and see you next year Wisconsin.
Rack'd Outdoors
Exhibitor
Total Land Management had an incredible show. Love the facility at Kalahari. Like always you all did awesome! Thank you! It was an awesome show for us. Folks at Open Season Sportsman's Expo did a great job!
Total Land Management
Tom Mesnard
Went to the Open Season Sportsman's Expo with my family today! It was a great & exhausting day with all sorts of neat finds! Thanks to all of the companies that had GREAT family-focused booths!
Great show!! Great Venue!! Much better location being centrally located in the state!! Hopefully it stays in the Dells!!!
Best show in years! FREE parking, a great venue. Everyone remember to tell them to let it stay there for years!
Open Season Sportsman's Expo Remains in Wisconsin Dells for 2024
After a widely successful first three events at Kalahari Resorts & Conventions, the Wisconsin Open Season Sportsman's Expo Presented by Progressive will remain in the Wisconsin Dells for the 2024 edition of the Expo, which is scheduled for March 22-24.
Kalahari Resorts & Conventions
(FREE PARKING)
Friday, March 22, 2024
2:00 pm - 7:00 pm
Saturday, March 23, 2024
9:00 am - 6:00 pm
Sunday, March 24, 2024
10:00 am - 3:00 pm
Venue Website
2023 EXHIBITOR LIST