2023 Open Season Sportsman's Expo Schedule
The Open Season Sportsman's Expo is taking over a city near you!
Passionate sportsmen who live the outdoor lifestyle make the Open Season Sportsman's Expo Series an annual destination nationwide. Featuring industry leading companies, high-tech gear, equipment, and the latest hunting and outdoor products on the market today. Attractions include Archery Trick Shooting, Field-to-Fork Cooking Demos, Educational Seminars taught by industry experts, world class whitetail deer displays and much, much more! We hope you'll join us for an action-packed, family-friendly Outdoor Expo!
Buy Tickets
Read More
This energetic performance will leave you wondering how these shots are even possible. Byron uses a traditional bow and his instinctive reactions [...]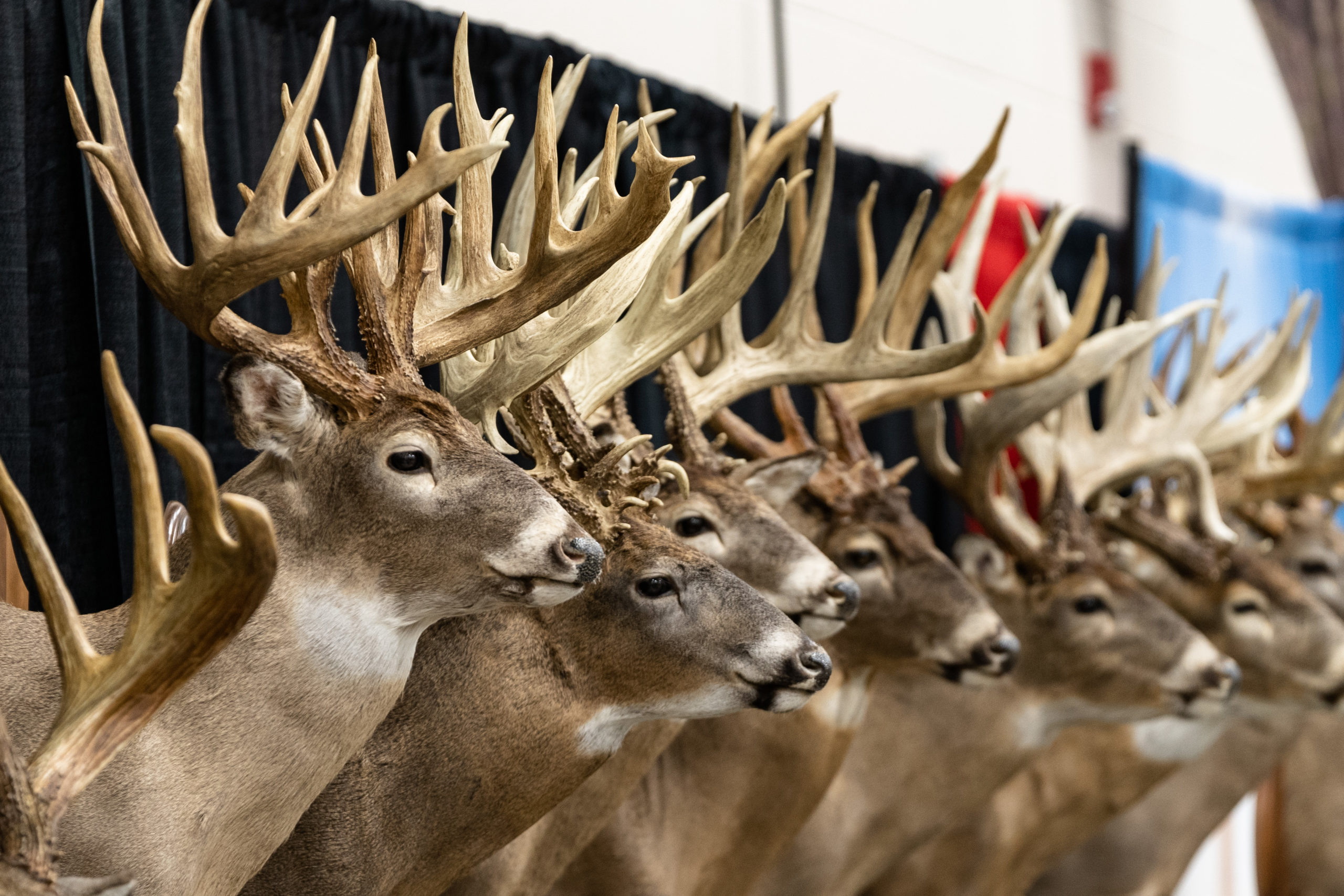 Read More
Bring your trophy deer to be scored in our Trophy Deer Contest. Official scorers will be on-site to measure local trophies of […]
Read More
Come see one of our many Expert Seminar Speakers at an Open Season Sportsman's Expo Series in a city near you. Check out the […]